To be the first choice in the provision of affordable, quality, digital healthcare and to help people manage their sexual and reproductive healthcare without shame, judgment, or stigma.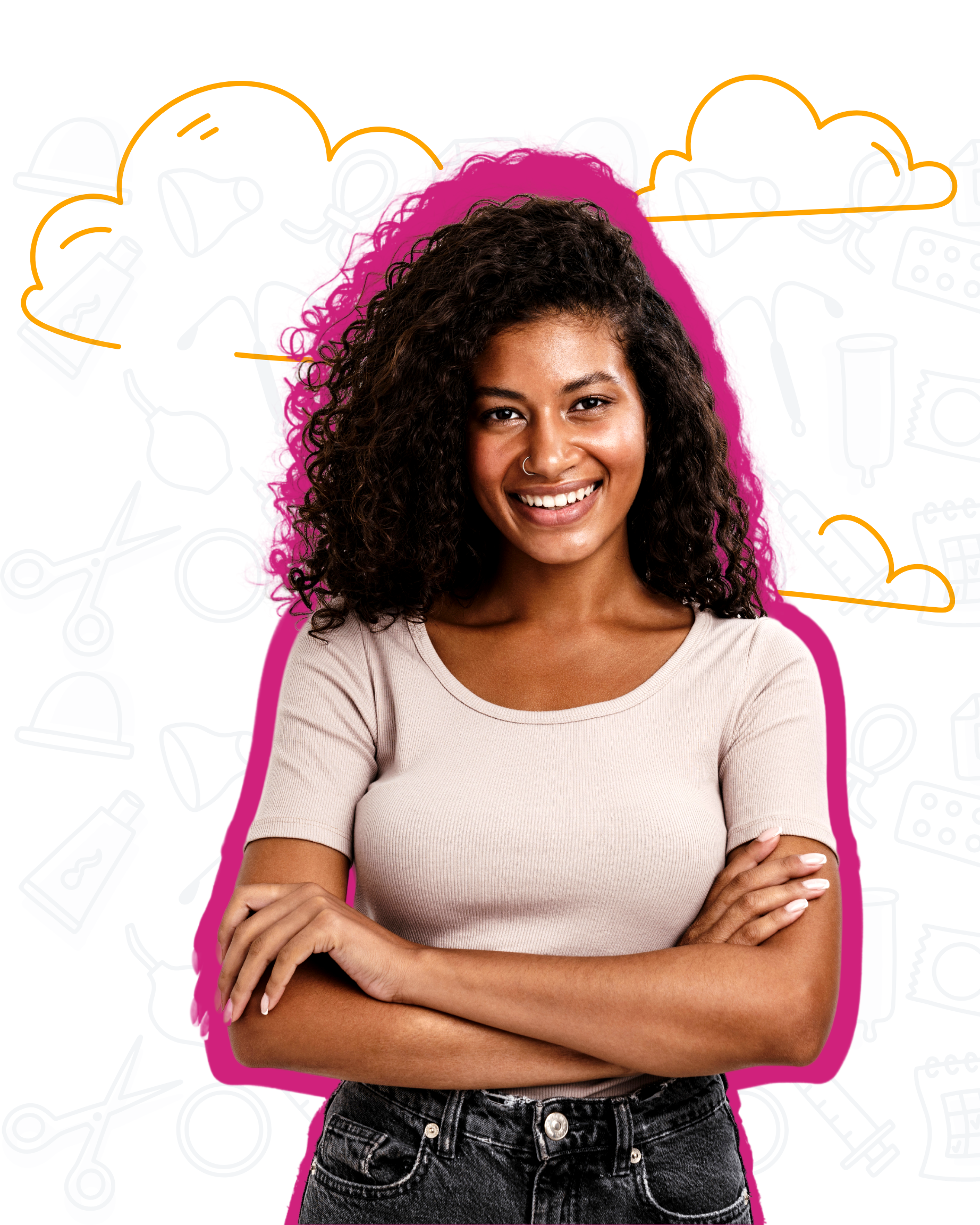 We believe that everyone should have access to quality healthcare provided with integrity, respect, and dignity. We seek an end to the stigmatization of young people seeking general and reproductive healthcare services. Stigma born out of myths, religion, or social pressure should not hinder sound medical judgment. We believe in a woman's right to choose what's best for her own body.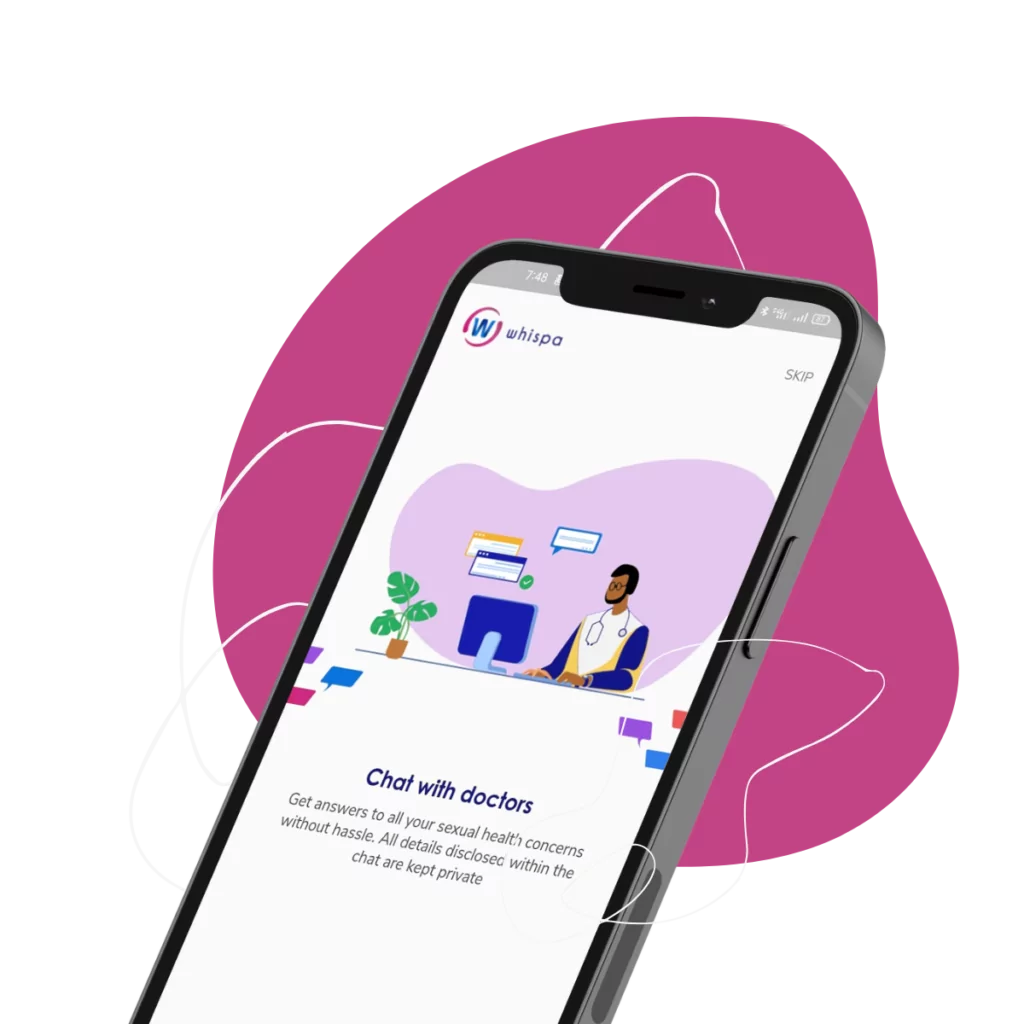 WHISPA is a mobile application that offers young people (mostly women), quality general and sexual health education, private or anonymous telemedicine consultations, balanced contraceptive counselling and an affordable means to book general hospital appointments, contraceptive appointments, cervical cancer screening and vaccination, comprehensive tests for Sexually Transmitted Infections (STIs) and more.
It is the first mobile App that offers this convenient, end-to-end access to sexual and reproductive health information, products and services.
In Nigeria, one out of every 5 women has given birth by age 18, yet the use of contraceptives remains very low. There were 3.4 million unintended pregnancies and 2.7 million abortions in 2019. 
Furthermore, although Nigeria has one of the highest rates of new HIV infection in sub-Saharan Africa, rates of HIV testing and generally STI testing remain low and many people living with HIV are unaware of their status. With the aid of technology, Whispa is the perfect solution to address all these problems.